Welcome!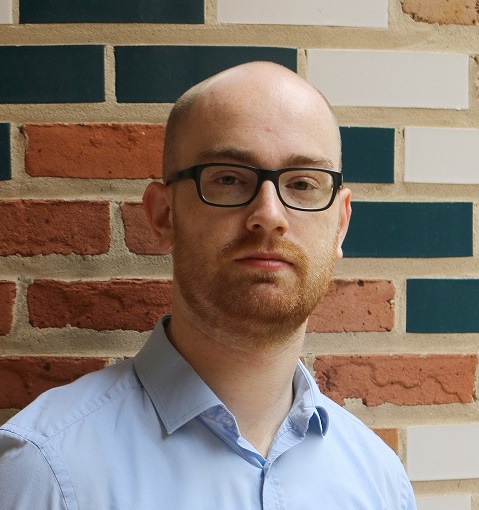 I am a graduate student in computational and applied mathematics at Rice University.
My main research interests are:

Iterative linear and nonlinear solvers and preconditioners
Numerical methods for partial differential equations
Scalable implementation of numerical software
Fluid flow in porous media with applications to hydrocarbon recovery
I am also interested in the application of software engineering techniques in scientific software.